THE CORNELIUS FAMILY 

Back Row (L to R) Sierra - 18, Dominic - 19, Reagan - 15, Britton - 20, Obrianna (Daughter in Law) & Landon - 23
Middle 
Row Dana and Paul
Front Row (L to R)  Kendra - 12 and Brisa - 10
You must install Adobe Flash to view this content.
We are the Cornelius Family.  We are a family committed to reaching people with the gospel.  As a missionary family, we travel together to churches, schools, rallies, fairs and other events where we can present our ministry.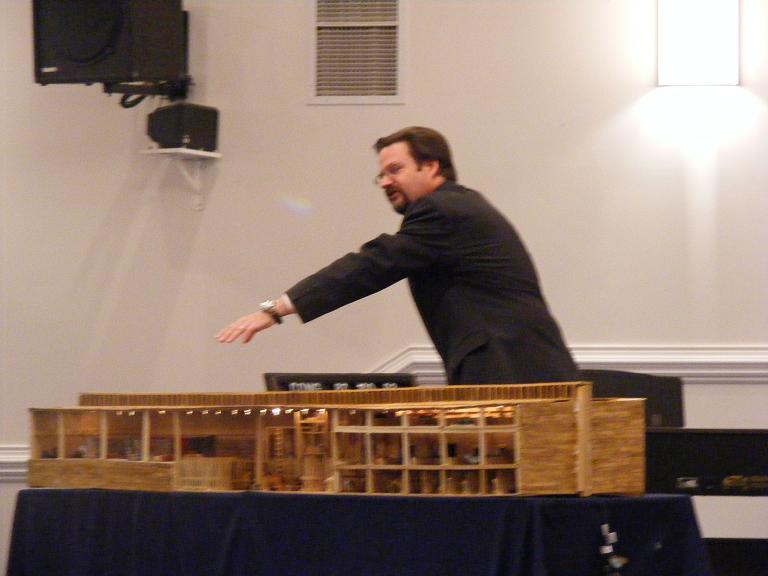 Paul is a preacher/lecturer and has served in ministry in capacity of pastor, music and youth, and child evangelism.  He also served eight years in the United States Air Force and was a veteran of Desert Storm.  He has also traveled as a Certified Drug Prevention Specialist through the Texas Certified Board of Addiction Professionals.  
Dana, has served as a Child Evangelism Director and has had numerous years in child evangelism.  She is a busy and godly mother, yet finds time to teach in our Creation Station Bible Schools.